For better or for worse we are each in better or worse relationship with
the different aspects of ourselves
others
I coach people either as individuals OR as a relationship of two or more people depending on needs, desires and the situation. Come with any variety of issues, problems and/or short-term and long-term goals. Click here to make contact with a query or to make an appointment.
KnocKnock coaching involves working with difficulties people have and conflict as potential to be unleashed.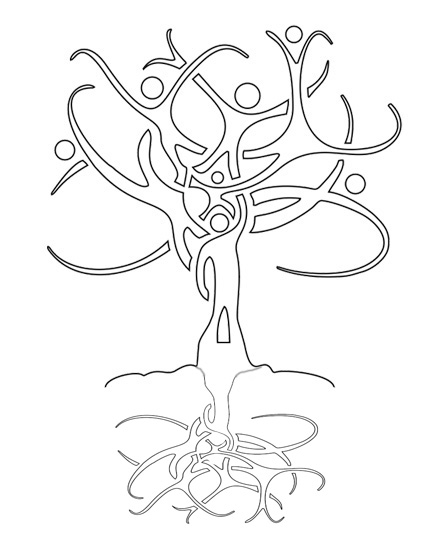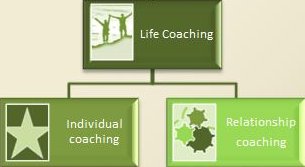 The Chinese ideogram for "CRISIS"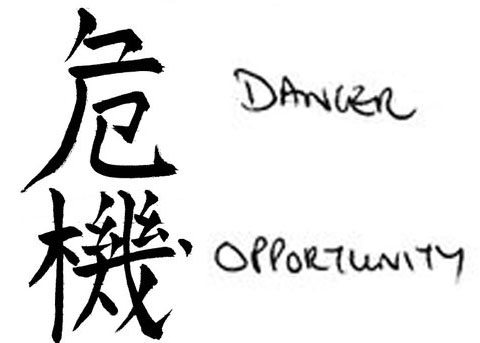 Coachees
get further along their life path/s, achieving goals more genuinely and fully
"turn around" difficulties
align with themselves
realise more potential
build resilience
achieve better balance
see blind spots,
enhance their:

Emotional Intelligence

Awareness and self-management

Social Intelligence

Awareness and managing relationships with others

Relationship Intelligence
Communication skills
Conflict resolution skills
Strengths
Change is substantial and exponential because KnocKnock coaching works on different levels selecting approaches according to needs and goals
KnocKnock aligns itself with ICF standards, code of conduct and core competencies.
Terms & Conditions
Privacy Policy
Disclaimer
© Copyright